Poulet a la creme (Chicken with cream sauce)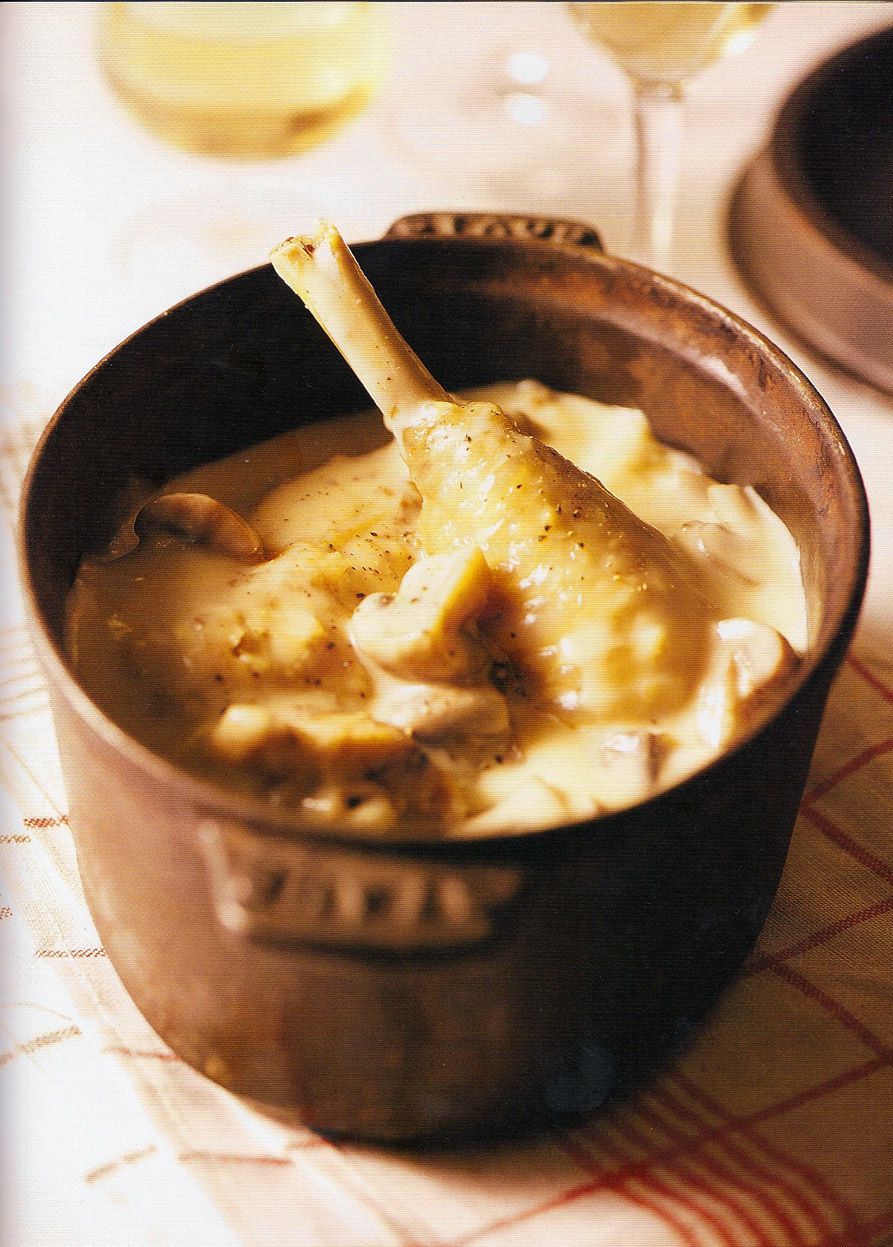 There are countless variations of the dish Poulet a la creme.
Made famous in the Bresse region in France, this recipe is a preparation of chicken browned in butter and then braised in a thyme-infused wine and cream reduction.

The chicken is served with caramelized mushrooms, onions, and shallots and traditionally accompanied by rice.




Delivered with white rice or fresh pasta : $ 18.00 per person
Minimum 4 guests.

For smaller quantities, please ask for an estimate.